Immerse into the world of sports with PUMA, one of the world's leading sports brands with a history of more than 70 years. PUMA is passionate about delivering quality sporting goods and apparel for football, golf, basketball, competitive running and more. PUMA enhances their brand image by drawing inspiration from its unique heritage in sports and the latest lifestyle trends.
From Humble Beginnings to International Breakthrough
In 1919, Rudolf and Adolf Dassler founded the company "Dassler Brothers Shoe Factory" in their home in Germany, launching PUMA's long-standing history of crafting quality sporting goods. In the first few years, the brand gained notoriety as athletes who wore Dassler spikes at various international sporting events won gold medals, including the renowned Jesse Owens.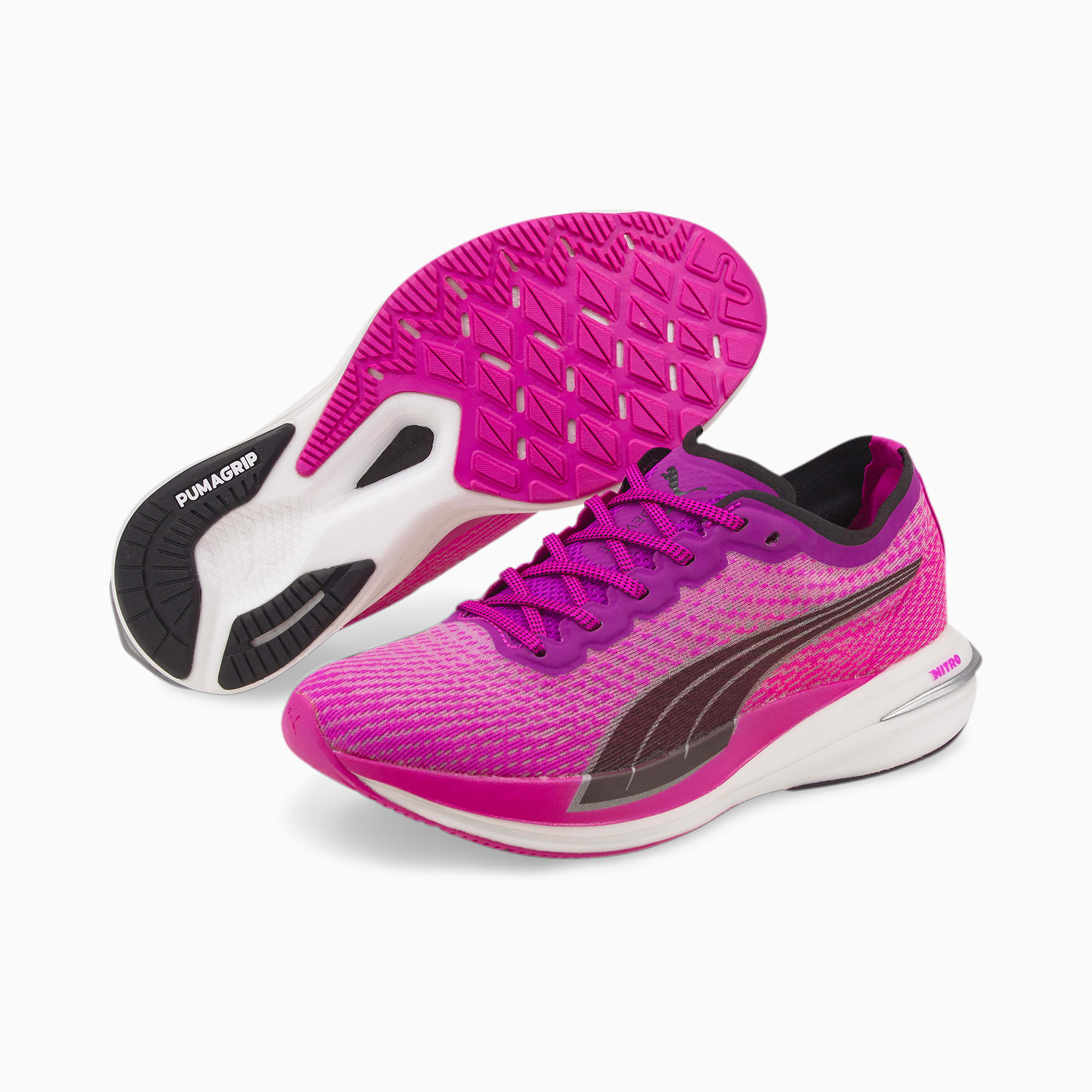 PUMA Sports
PUMA put the fun in functionality by supplying a wide selection of well-designed sports apparel for sports and leisure activities. From running shoes for track and field to footwear for golf, PUMA boasts a range of comfortable sports apparel and equipment to help you perform on the playing field while letting you incorporate sports into your lifestyle with stylish sportswear that can be worn anywhere.
Practising Sustainability Through Sports
PUMA chooses to push for change and pave the way with fashion and sportswear. As a business that incorporates sustainability into its operations, PUMA's 10FOR25 sustainability strategy supports the United Nations Sustainable Development Goals focusing on ten key sustainability areas by working closely with stakeholders.
Innovating with PUMA
PUMA strives to be at the forefront of innovation to meet our athletes' needs, with adaptive Dynamics as one of the principles that guide PUMA Innovation. This principle is creating products that adapt to human body movement and the environment based on thermoregulation, activity or fit, which led to the creation of PUMA's self-lacing Fit Intelligence Training Shoe.
Turning Intent Into Action
Living without prejudice should not be open to debate. That's why PUMA works with nonprofit organisations like The Trevor Project and BAGLY to accelerate equal rights, personal autonomy, and freedom of expression for LGBTQ+ communities. PUMA competitive running does not tolerate racism, bigotry, or police brutality.